About the
Watershed Council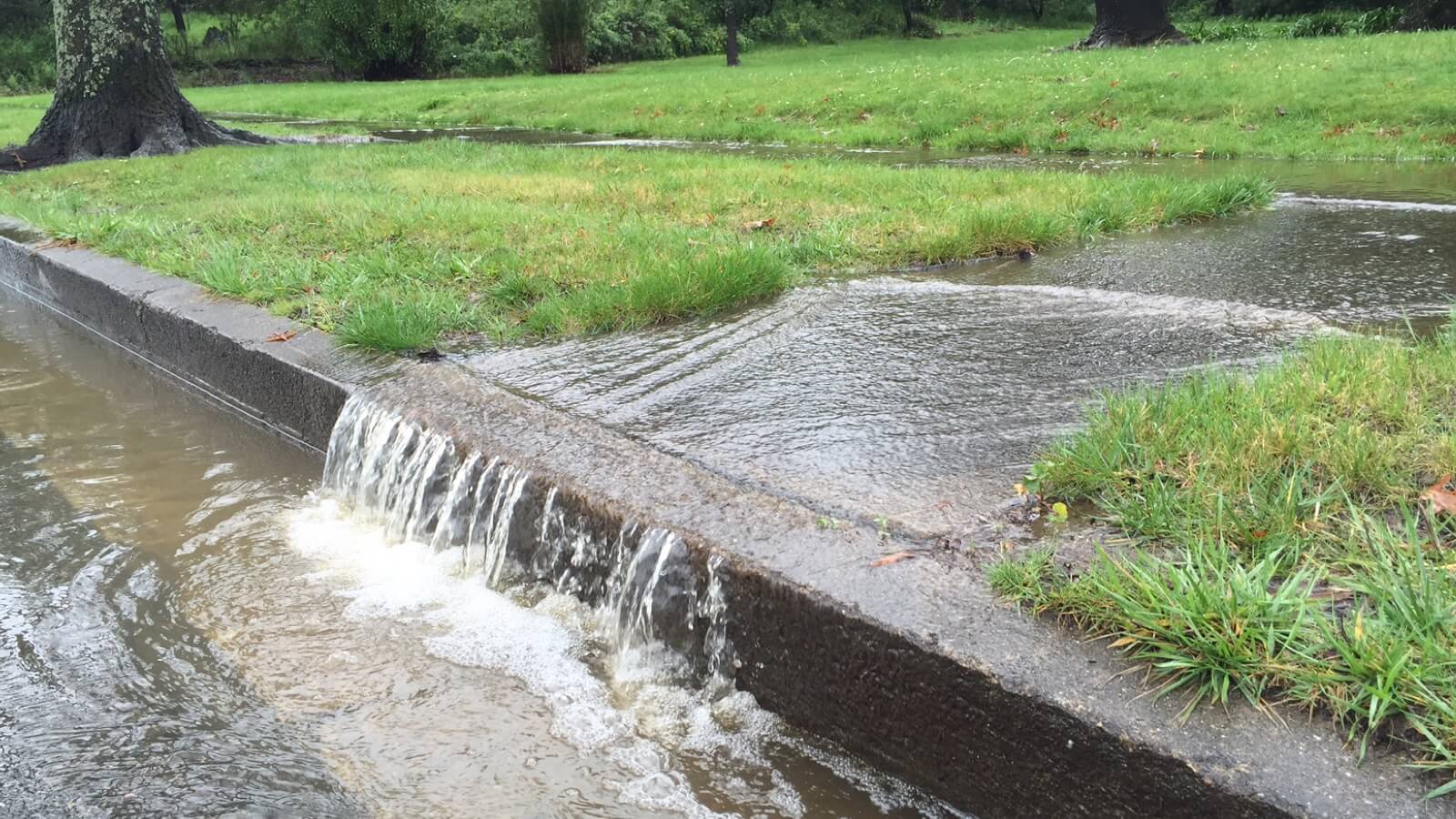 About the Puyallup River Watershed Council
NEW: PRWC are accepting letters of interest to fill up to three volunteer board member positions in 2023.  Read the position description if you'd like to learn more and apply.
The PRWC's mission is to restore, protect and enhance the environmental, economic and cultural health of our watershed, from Mount Rainier to Commencement Bay. We are citizens and representatives of businesses, governments and other groups collaborating to achieve clean water, healthy habitats and thriving communities.
In 2011, the Puyallup River Watershed Foundation and the PRWC merged to create one IRS 501(c)(3) nonprofit organization. On December 5, 2018, the PRWC was recognized as the Local Integrating Organization (PWR-LIO) for the Puyallup-White River watershed (WRIA10). The PWR-LIO produced an Ecosystem Recovery Plan for our watershed in 2021. In 2022, they are developing some interactive online mapping tools and continuing to promote civic engagement opportunities and resources.
With 1,040 square miles, this is a large watershed including urban, rural, agricultural, marine, forest, and a mountain! The 2018 population is estimated at 423,684 or 404 people per square mile.
Follow on Facebook
Request a presentation at your group's meeting
What's Happening?
Board meetings are held on the 4th Thursday of most months from 3:00 PM – 5:00 PM. Regular board meetings are open to the public and membership is not required to attend. Most meetings have a guest speaker on a topic of interest to the watershed council, noted next to the dates below. Starting in June 2022 we will host hybrid meeting that are on Zoom and in person at the Pierce Conservation District offices in Puyallup.
Upcoming PRWC Board Meetings: 
July (No scheduled meeting)
Aug. 24, 2023
Sept. 28, 2023
Oct, 26, 2023
November, December (No scheduled meetings)
Watch the recorded Puyallup Watershed Symposium on 12/8/22. 
Save the date: October 7, 2023 for the Puyallup Watershed Salmon Homecoming Celebration
Volunteer:
We welcome and encourage you to get involved with the committees and your watershed council. Committee meeting locations/dates and times vary, please contact the Watershed Coordinator for details. Opportunities to engage:
Swan Creek Implementation Team (quarterly)
Communications Committee (monthly)
Salmon Homecoming Team (as needed)
Become a Board Member.  Elections occur in February.  Attend a few board meetings to get to know us first!
Board Members & 2022 Officers
PRWC has a 15-member Board of Directors. Officers are elected annually, serving one year terms: