About the
Watershed Council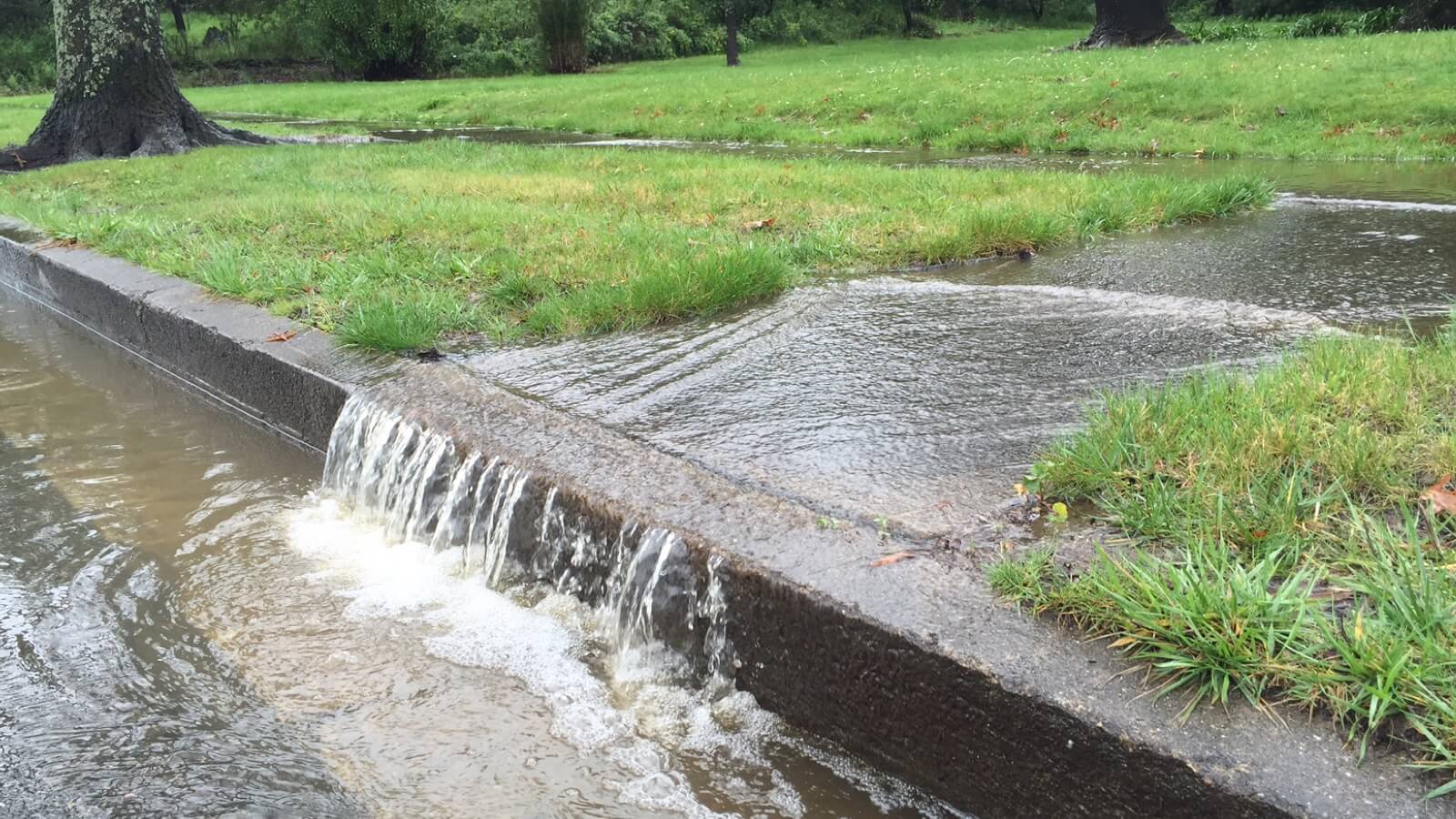 About the Puyallup River Watershed Council
The PRWC's mission is to restore, protect and enhance the environmental, economic and cultural health of our watershed, from Mount Rainier to Commencement Bay. We are citizens and representatives of businesses, governments and other groups collaborating to achieve clean water, healthy habitats and thriving communities.
In 2011, the Puyallup River Watershed Foundation and the PRWC merged to create one IRS 501(c)(3) nonprofit organization. On December 5, 2018, the PRWC was recognized as the Local Integrating Organization (PWR-LIO) for the Puyallup-White River watershed (WRIA10). The PWR-LIO produced an Ecosystem Recovery Plan for our watershed in 2021. In 2022, they are developing some interactive online mapping tools and continuing to promote civic engagement opportunities and resources.
With 1,040 square miles, this is a large watershed including urban, rural, agricultural, marine, forest, and a mountain! The 2018 population is estimated at 423,684 or 404 people per square mile.
What's Happening?
Board meetings are held on the 4th Thursday of most months from 3:00 PM – 5:00 PM. Regular board meetings are open to the public and membership is not required to attend. Most meetings have a guest speaker on a topic of interest to the watershed council, noted next to the dates below. Starting in June 2022 we will host hybrid meeting that are on Zoom and in person at the Pierce Conservation District offices in Puyallup.
Upcoming Board Meetings: 
August 25 (2021 grantee presentations)
September 22 (2021 grantee presentations)
October 27 (last board meeting of the year)
Other events:
October 1 – Puyallup Watershed Salmon Homecoming Celebration at the WDFW Historic Puyallup Hatchery (free) view poster
December 8 from1-5pm – Puyallup Watershed Symposium. View the Call for Abstracts for speakers or poster presenters.
Board Members & 2022 Officers
PRWC has a 15-member Board of Directors. Officers are elected annually, serving one year terms:
Robby Wright, President
Jenn Stebbings, Vice President
Kurt Fremont, Secretary
Mark Palmer, Treasurer
Erik McDonald, Communications Officer
Russ Ladley
Allan Warren
Linda Burgess
Cindy Callahan
Tom Kantz
Mark Heckert
Carrie Hernandez
Laurie Larson-Pugh
VACANT
VACANT