Focus Area
Equity and Human Wellbeing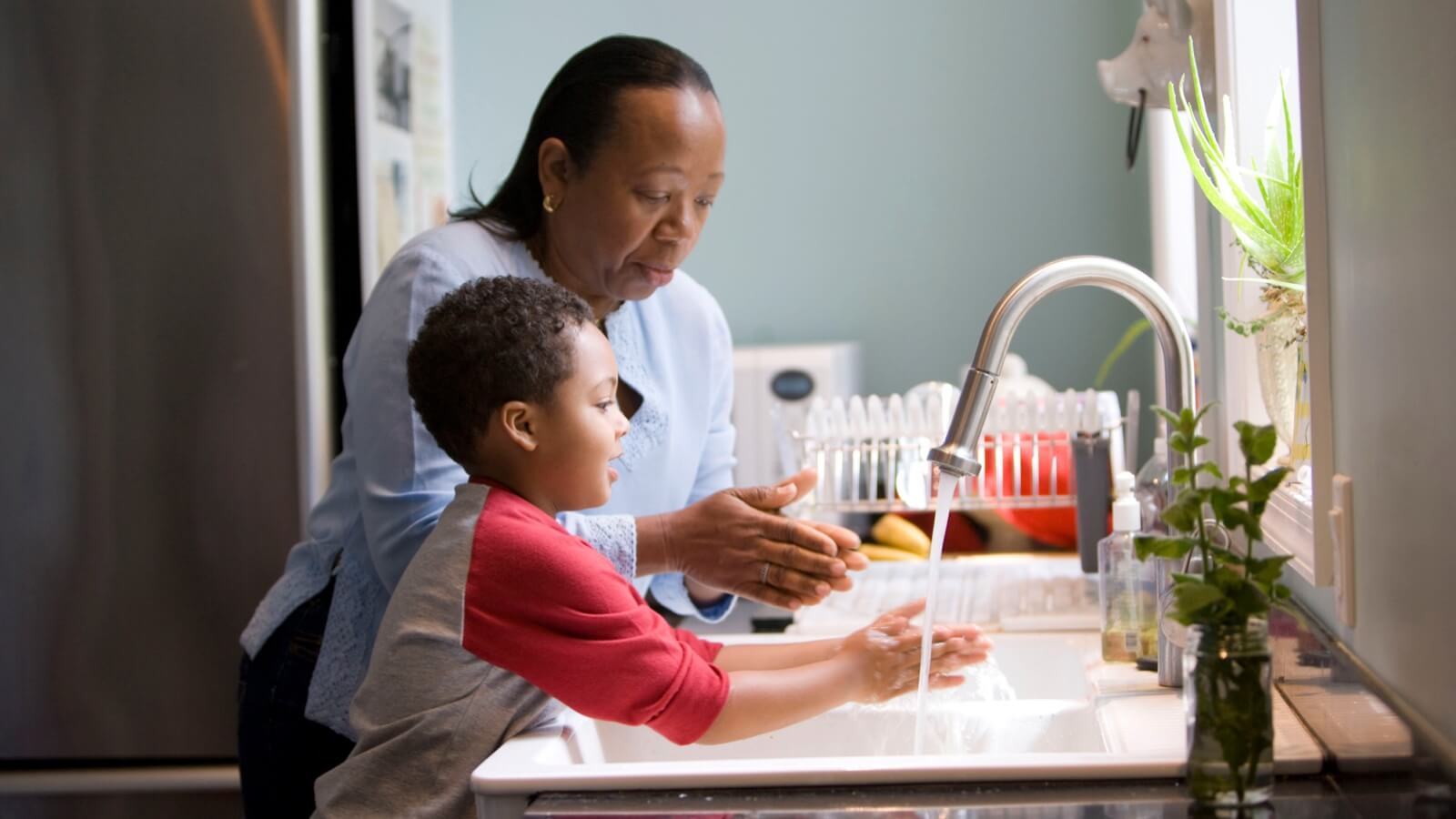 Overview: Equity and Human Wellbeing
The PRWC, serving as the Puyallup White River Local Integrating Organization, cares deeply about bringing greater equity and environmental justice to The Watershed, and see the implementation of the Ecosystem Recovery Plan as a means to help ensure our goals for a more equitable community are met.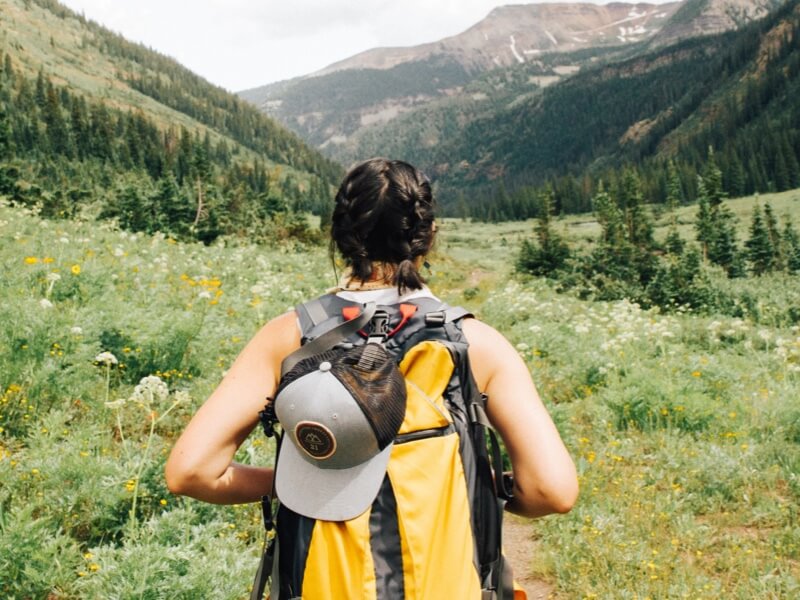 Key Pressures and Risks
There are many overlapping components of social justice issues and environmental concerns. Pressures, risks, and barriers to equity are complex. Several pressures that the Ecosystem Recovery Plan could help address are described below.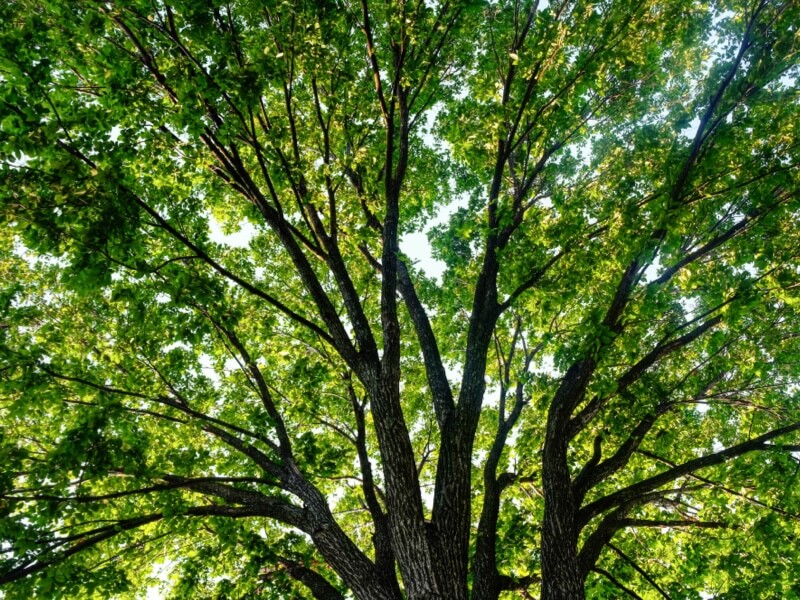 Tree Cover
Areas with low tree cover, particularly in urban areas, can cause heat islands.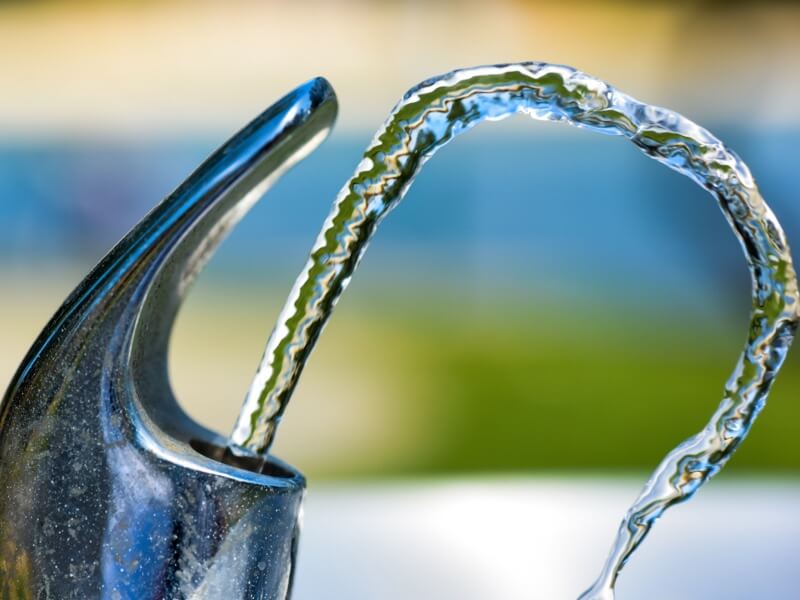 Water Quality
Water quality near superfund sites becomes an equity issue when more vulnerable populations live in proximity to the sites.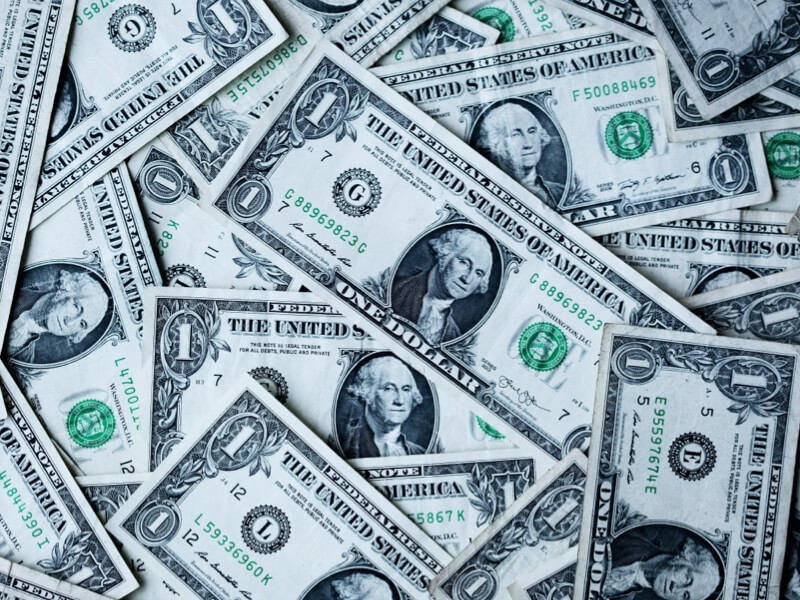 Financial Constraints
One of the main barriers to addressing equity in environmental concerns is financial constraints that prevent project development and implementation.
Equity and Human Wellbeing Goal
The overall goal for equity and human wellbeing is to build all peoples' sense of their oneness with the natural world and commitment to a healthy environment for human and ecological benefit.
Puyallup-White Watershed Open Space Strategy
The Open Space Strategy identifies projects and actions to conserve and enhance open spaces to contribute to the ecological, economic, recreational, and aesthetic vitality of the watershed.
Health Equity Assessment
In 2015, the Tacoma-Pierce County Health Department developed a Health Equity Assessment that identifies where inequities occur and where health outcomes have the most severe inequities.
Parks, Recreation, and Open Space Plan
The Parks, Recreation, and Open Space Plan directs the development and management of the County park system. Equity is a key value identified in the plan: "We provide a park system that is geographically dispersed, culturally responsive, and inclusive of all people and income levels."
Equity Success in the Watershed
Cultural Ambassadors Program
The Pierce Conservation District's Cultural Ambassadors Program hosts a network of bilingual and bicultural community connectors who work with PCD to identify needs in their communities and co-create solutions that are rooted in their own cultural context.
Swan Creek Limpieza Team
The Swan Creek Limpieza Cleanup Group was awarded the 2020 Brian Abbott Above and Beyond Award for removing 2.7 tons of trash from Swan Creek.
TappsWise
The Tacoma-Pierce County Health Department's Tappswise program provides financial assistance for septic inspections, helping homeowners in the Lake Tapps watershed afford services that lead to improved water quality.
Priority Actions for Equity and Human Wellbeing
The Ecosystem Recovery Plan includes sixteen priority actions for Equity and Human Wellbeing, including the following examples.
Outreach
Outreach to BIPOC leaders and communities to better understand their priorities and needs and how they would like to be connected to ecosystem restoration efforts and to increase their participation in LIO activities.
Education
Increase education on Tribal Treaty Rights and the Tribal Land Settlement Agreement.
Mount Tacoma
Support the Puyallup Tribe of Indians and their work to restore the ancestral name of Mt. Rainier to Mount Tacoma or Mount Tahoma. In the native Lushootseed, the mountain is called təqʷuʔməʔ.