Overview: Forests
From the dense woods of the Mount Baker Snoqualmie National Forest to the acres of timber across Pierce County, the forests of the Watershed represent and provide significant environmental, social, cultural, and economic value to the community.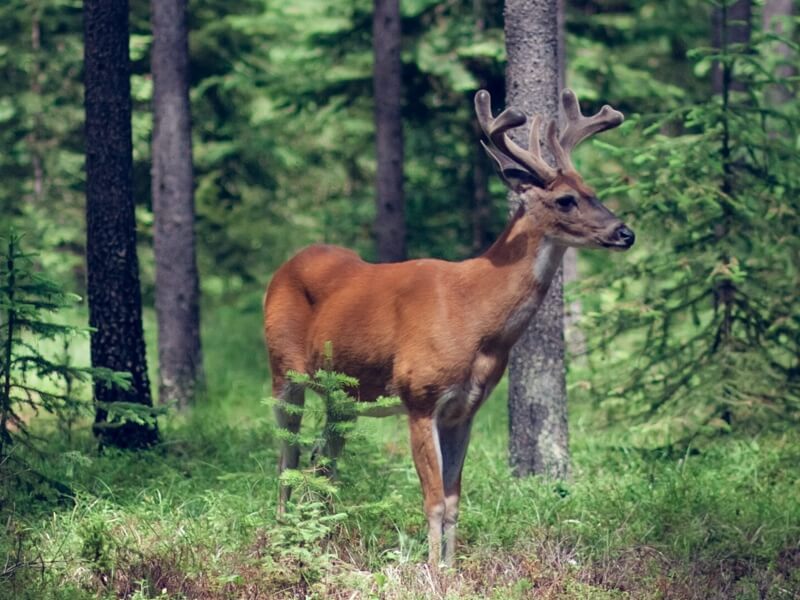 Key Pressures and Risks
Ongoing human attitudes, activities, and infrastructure create pressures on forests in the Puyallup Watershed.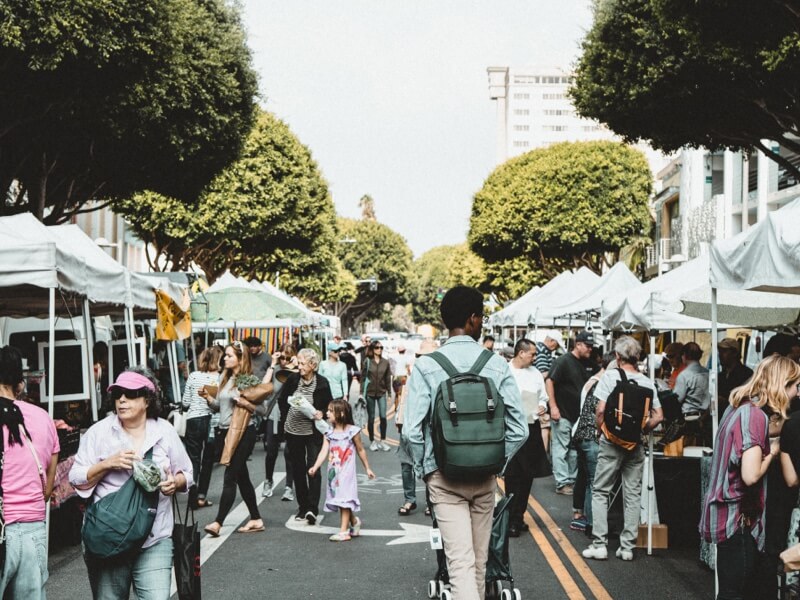 Population Growth
Population growth drives conversion of forest lands to create more land for housing and urban areas.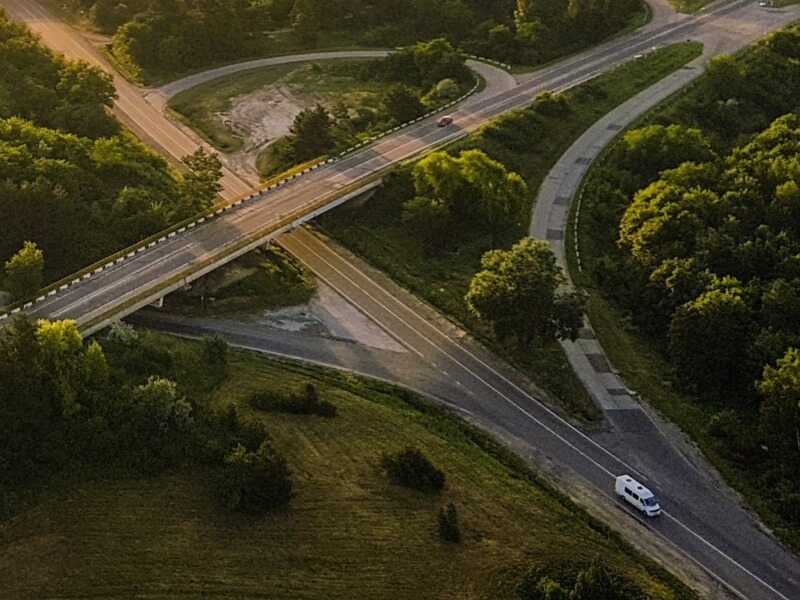 Habitat fragmentation
As forests are split apart by development, habitat becomes fragmented and less viable for critical species.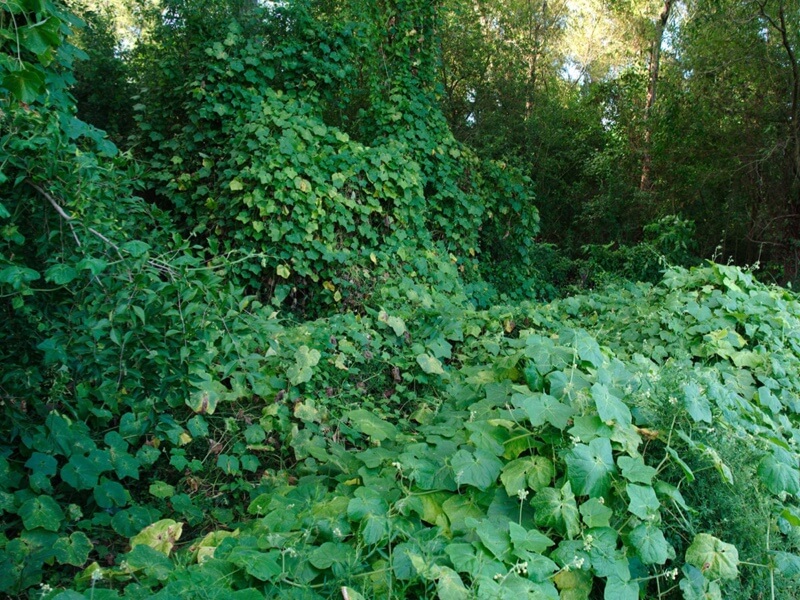 Invasive species
The spread of invasive species and noxious weeds threatens forest health.
Forests Goal
The overall goal for forests is to keep forested lands in forest for ecosystem and human benefits, improving the health of forested lands, and increasing urban and rural forest cover.
Forest Community of Interest
The Puyallup Watershed Initiative Forest Community of Interest focuses its work on forestlands and urban forest habitats within the Watershed. Their focus ranges from urban street trees to small forestlands in rural Pierce County to large working forests in the foothills of the Cascades.
Urban Forest Management Plan
The City of Tacoma's Urban Forest Action Plan sets goals and identifies strategies to contribute to a healthy urban forest that can contribute to vibrant, vital, and sustainable communities as well as public health and safety.
Greenwater Community Wildfire Protection Plan
The Greenwater and Vicinity Community Wildfire Protection Plan is a community-developed plan for a high hazard wildland-urban interface area. The plan is intended to protect lives, reduce losses, and protect the ecosystem.
Forest Success in the Watershed
City of Tacoma Tree Coupon Program
The City of Tacoma is providing coupons to home owners to purchase trees to plant on their property or in the right-of-way. Each year, homeowners can purchase up to three trees.
City Forest Credits
The Pierce Conservation District has started a City Forest Credits program to fund planting and restoration projects which will generate carbon credits that can be sold to businesses that want to invest in carbon offset projects.
Grit City Trees
The City of Tacoma's Grit City Trees program planted 1,589 trees in Tacoma from 2016-2021, with 59% of the trees planted in communities with the greatest need as identified by the City of Tacoma Equity Index Map.
Priority Actions for Forests
The PWR LIO supports projects focused on planting, urban forest management, and community forestry, prioritizing projects identified by local forest management experts. Some projects of special interest are listed below.
Carbon Sequestration
Projects that provide multiple benefits by connecting forest protection and management to carbon sequestration and mitigation.
Urban Trees
Projects that increase tree cover and access to green space in urban areas.
Restoration
Projects that protect or restore natural forest cover and improve the connectivity of forest habitat in the watershed.